Throughout its long history, Furuno products have been the go-to choice of the professional mariner. Designed to withstand the harshest environments whilst providing long and reliable service, Furuno's range of marine electronic equipment will be there when you need them most.
Bringing together the most advanced navigational sensor and communication technology available, Furuno provides the ability to create and implement optimal navigation routes whilst considering the safety and environmental factors on any given passage.
As an industry leading equipment provider, Furuno offers a complete range of navigation solutions for all types of vessel – from small workboats to LNG tankers and the many classes in between. Innovation is in our blood, providing class leading products is at the core of our business such as the New FAR2xx8 series Solid State IMO X and S Band Radars, together with a broad range of ECDIS solutions along with the full suite navigational and communication equipment.
Furuno is constantly looking to the future, with a history steeped in industry firsts for navigational equipment. We are pleased to extend this now to shore based solutions such as the HermAce remote monitoring system for Furuno bridge equipment, which has been awarded the world's first Lloyd's Register digital twin certificate.
We provide sales and technical support for our customers across the UK through our dedicated UK team and dealer network. Furuno also has the knowledge and logistical resources to deliver this support internationally, with the arrangement of services and spare parts to locations around the world.
Please contact us to find out more about the solutions we can offer or speak to your local authorised Furuno dealer.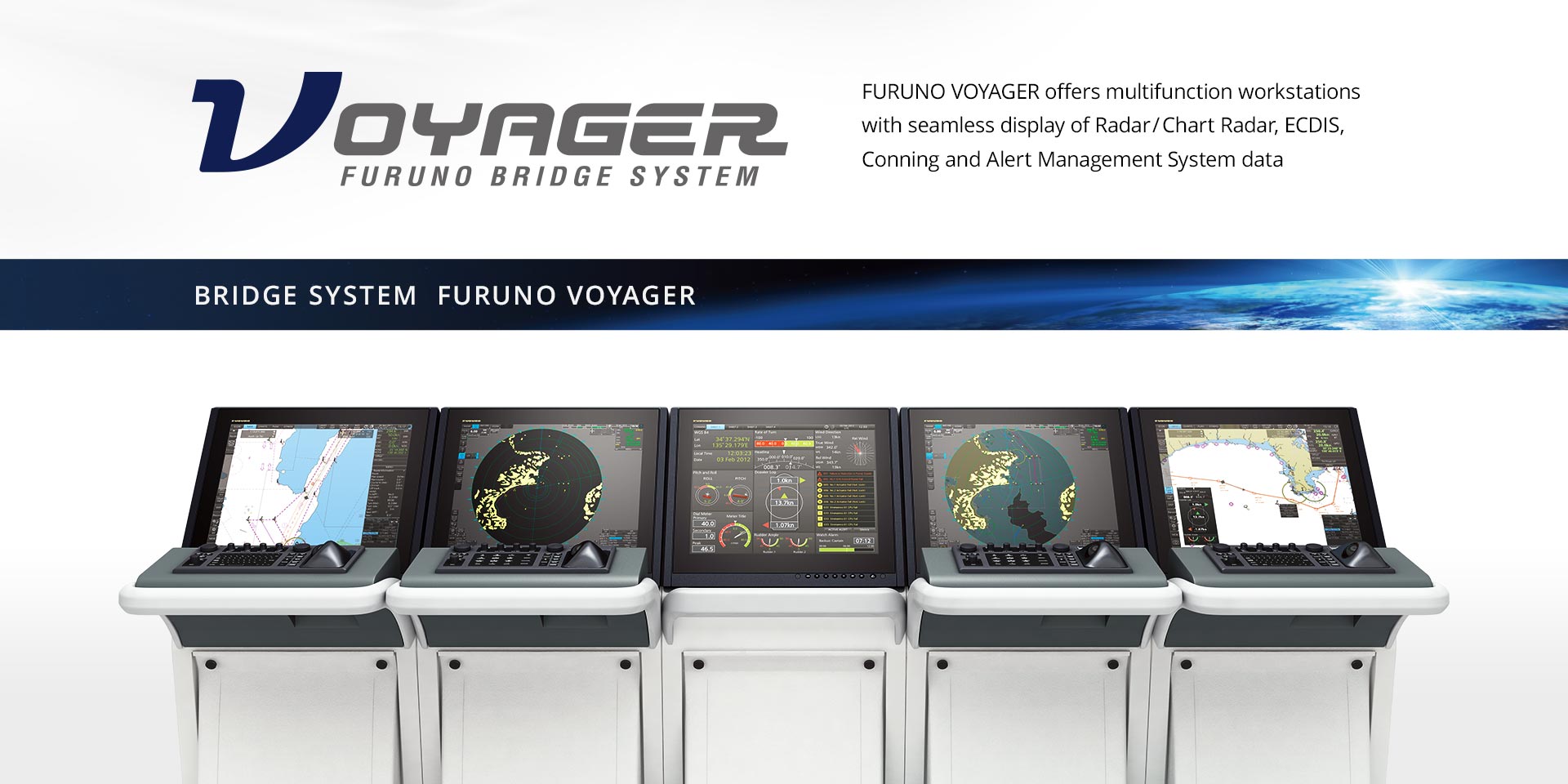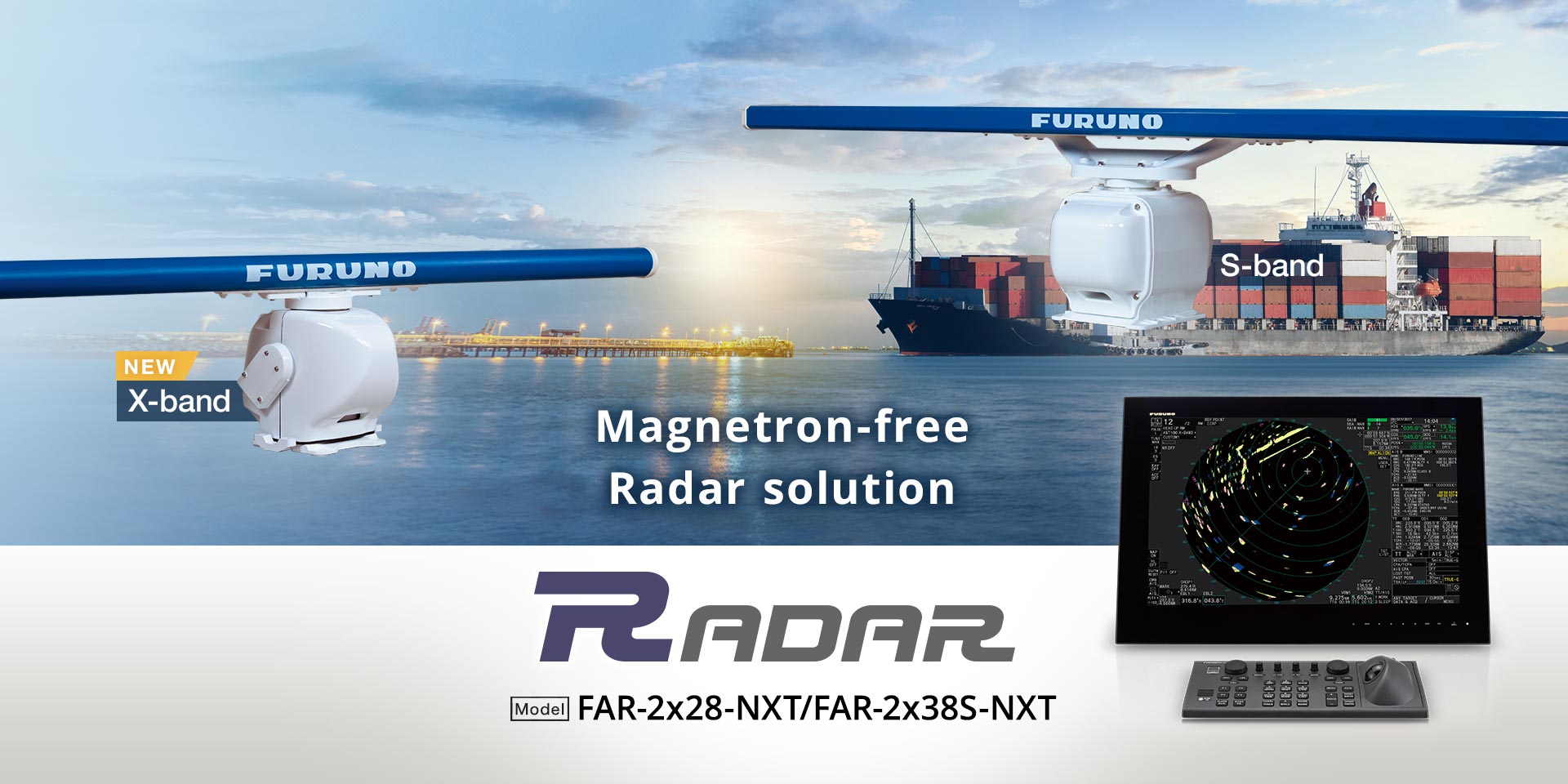 For more information get in contact with our sales team or Find a Dealer
Complete your details to download our latest brochure...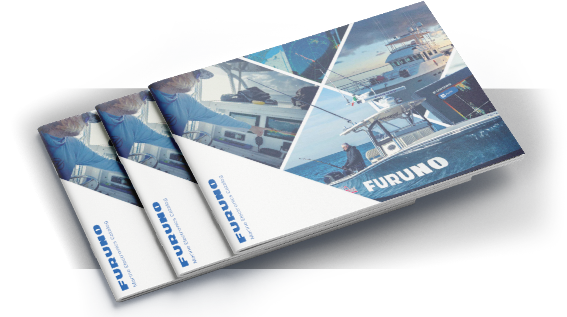 Join our Mailing List today and keep in the know with Furuno...