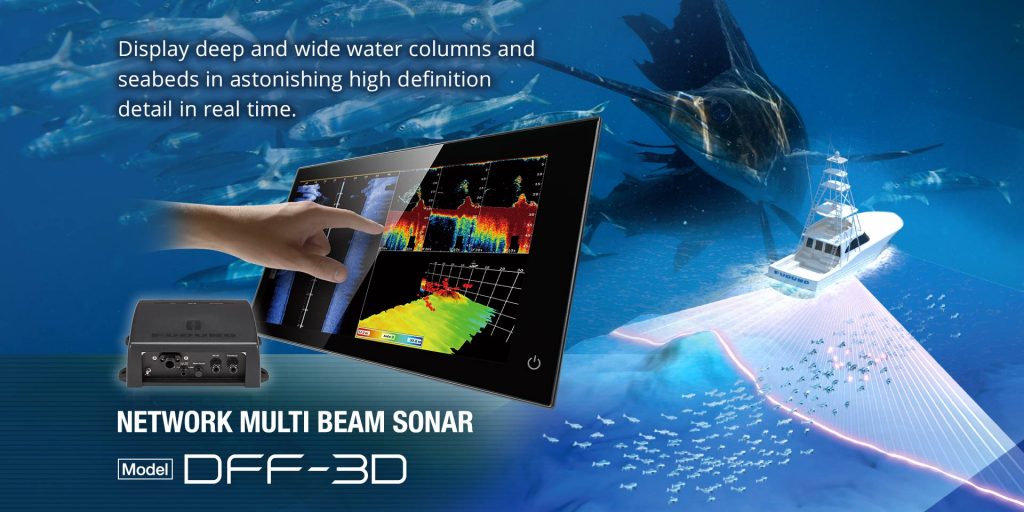 We offer Fish Finders for all types of boat, from small recreational boats to commercial trawler – Furuno Fish Finder technology has a model to suit your needs. Our research and development team has spent extensive on-the-water hours creating the most innovative and useful features to ever be introduced that will help you find fish and save time.
Give yourself the best chance to catch fish...Use a Furuno Fish Finder!
Our range includes:
• FCV288 – 10.4 Inch Color LCD Sounder
• FCV295 – 10.4 Inch Colour LCD Sounder
• FCV38 – Split-beam Fish Finder with Fish Size Indicator
• FCV30BB – High Performance Black Box Video Echo Sounder
• FCV588 – 8.4″ Color LCD Fish Finder with RezBoost and Accu-Fish
• FCV628 – 5.7″ Color LCD Fish Finder
• FCV1150 – 12.1 Inch Colour LCD Sounder
• FCV1900 – Black Box Hi-Res Dual Frequency Fish Finder
• FCV1900B – Black Box Hi-Res TruEcho CHIRP Fish Finder
• FCV1900G – Black Box TruEcho CHIRP Fish Finder with Fish Size Indicator
• FCV2100 – TruEcho CHIRP™ Black Box Echo Sounder with Split Beam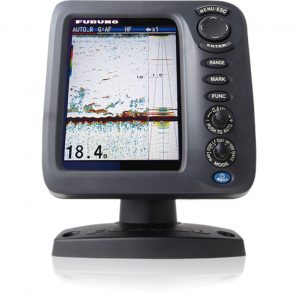 Advanced technology for both professional and enthusiast fishermen. Designed to operate across a wide range of frequencies, NavNet network Fish Finders deliver significant advantages in signal clarity and target definition. From mid to high-powered dual frequency options, TruEcho CHIRP™, or our new 3D Multi Beam Sonar Module, Furuno network Fish Finders are capable of gathering more, higher quality data than ever before.
These multifunction GPS systems incorporate multi-touch depth sounders with integrated GPS sensors. They feature the latest Furuno Fish Finder technologies such as ACCU-FISH, Bottom Discriminator and CHIRP.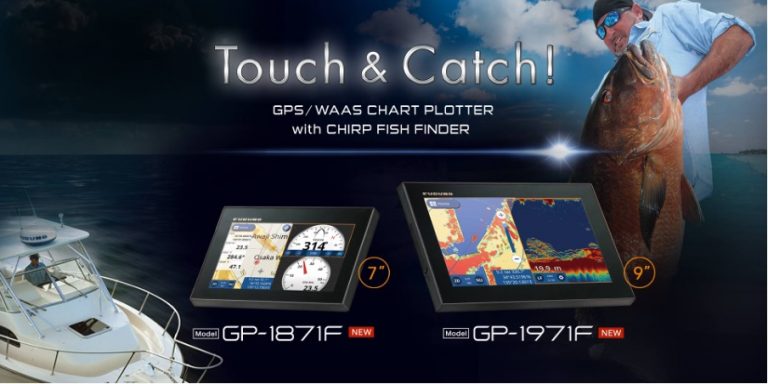 Find your local Furuno dealer for more information:
For more information about any of our products, please speak to your dedicated Furuno dealer today.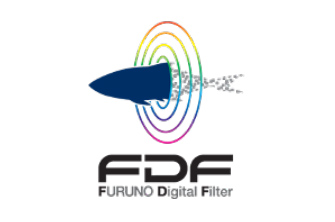 Furuno Digital Filter (FDF™) Fish Finders feature advanced filtering capabilities and digital auto tuning, eliminating noise. Furuno FDF Fish Finders deliver the ability to spot individual fish with clarity, accuracy and detail, whether in shallow or deep water.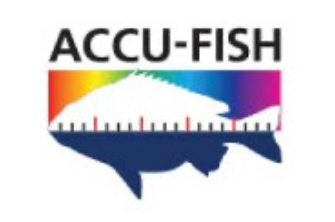 Accu-FishTM is a revolutionary fish size assessment function that recognizes individual or multiple fish instantaneously. The echo strength from the fish is computed and turned into fish size and displayed on the screen. You can also select and display the target depth instead of fish size, which gives you the advantage of knowing how deep below the boat the fish is located.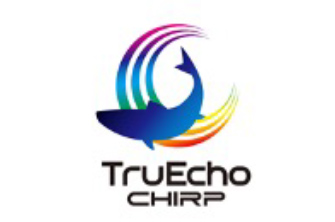 CHIRP Fish Finders transmit pulses across a wide range of frequencies, allowing Furuno's superior digital signal processing (DSP) to display fish and structure targets with unparalleled clarity, accuracy and resolution.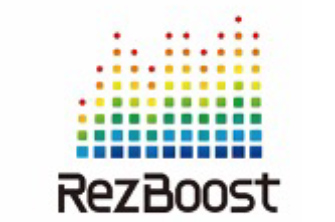 Improved clarity and resolution that was previously impossible with conventional narrowband transducers has been made possible thanks to the new RezBoost™ technology.
Complete your details to download our latest brochure...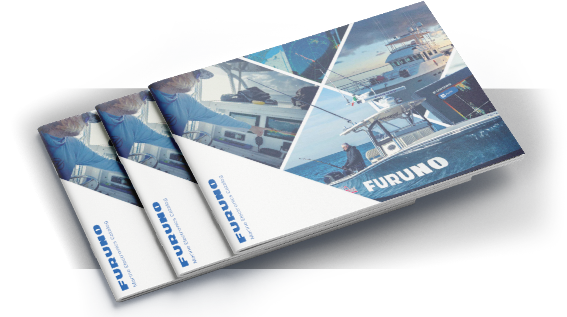 Join our Mailing List today and keep in the know with Furuno...