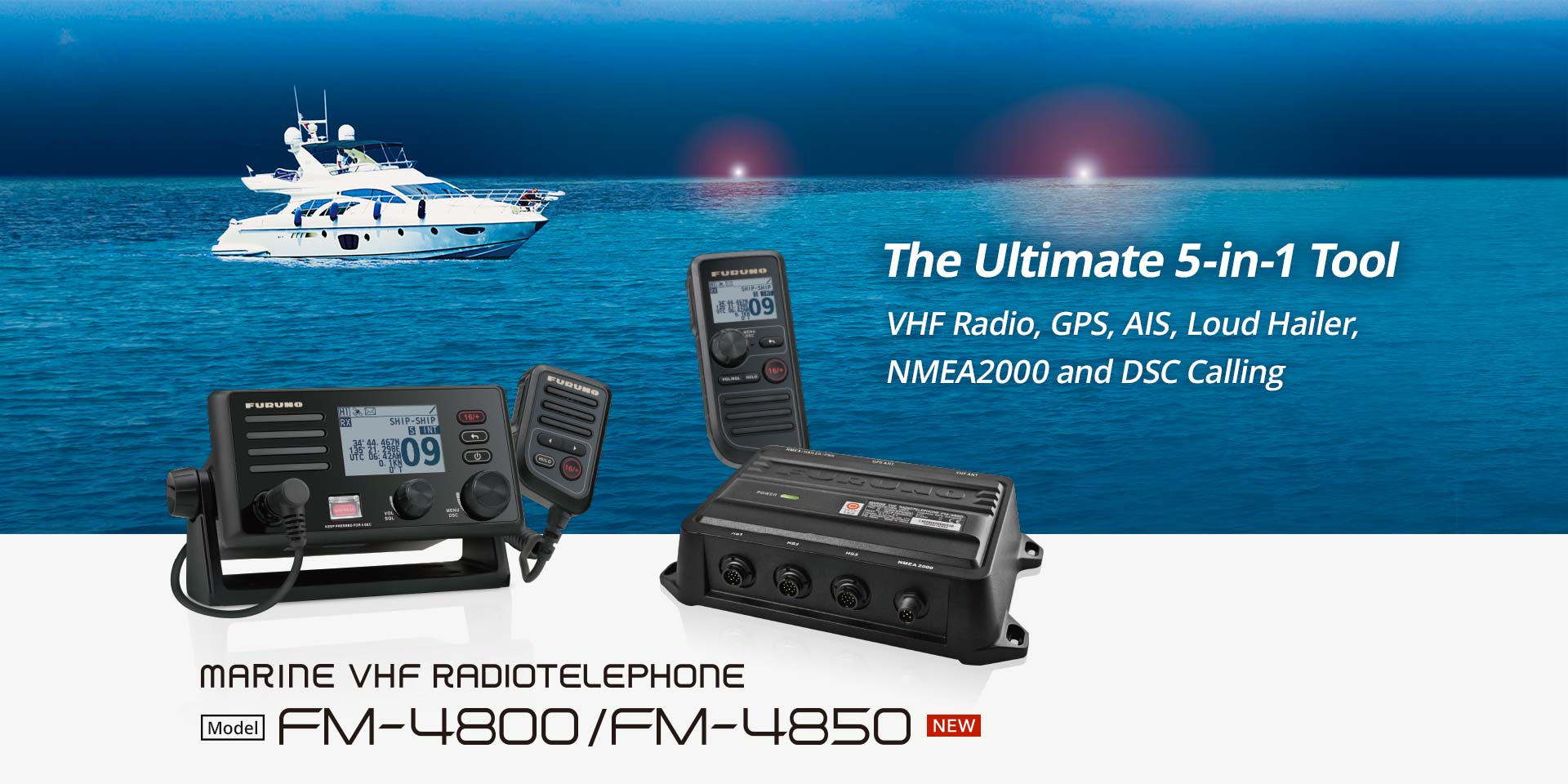 Navigate with confidence.
GPS and Satellite based navigation has come a long way since Furuno developed the world's first video plotter in 1979. Today Furuno offers a wide range of devices that make use of the existing GPS systems and technology. In addition to advanced GPS products like the GP170, Furuno offers our customers the choice to make use of the current GPS and differential services or options to use developing systems such as GLONASS and QZSS.      
Our hugely popular GP39 provides accurate position fixing with a clear colour LCD display. This small GPS is cost-effective but highly dependable.
The GP-39 has various display modes (Plotter, Highway, Steering, NAV data, Satellite monitor and 2 user customisable modes) on the 4.2″ colour LCD. Up to 3,000 points of ship track, 10,000 waypoints and 100 routes (each with up to 30 waypoints) can be stored. The waypoint and route data can be exported/imported via a USB flash drive or signal converter.
The GP-39 can be networked with a fish finder, sonar, radar or other navigation equipment for feeding highly accurate navigation data.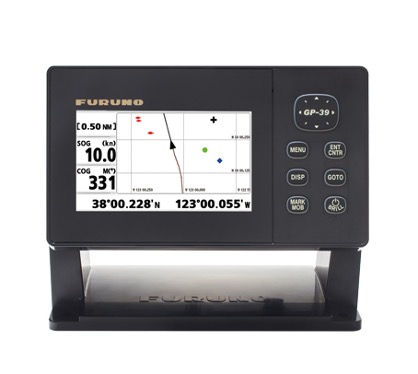 Safety and security at sea
For simple and reliable communications at sea, Furuno offers a choice of Class A and Class D DSC approved VHF radio devices along with a complete range of GMDSS equipment for all types of marine vessels. Innovative design and attention to reliability is key to providing our customers with ship to ship and ship to shore communications when they need it most.
Find your local Furuno dealer for more information:
For more information about any of our products, please speak to your dedicated Furuno dealer today.
Complete your details to download our latest brochure...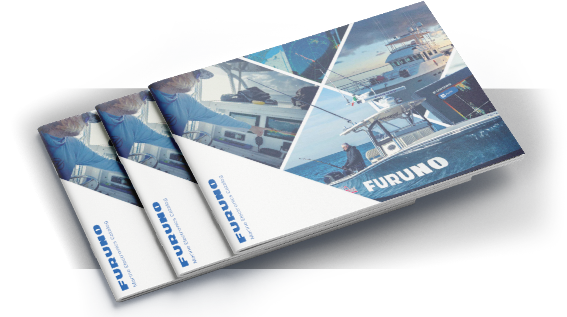 Join our Mailing List today and keep in the know with Furuno...