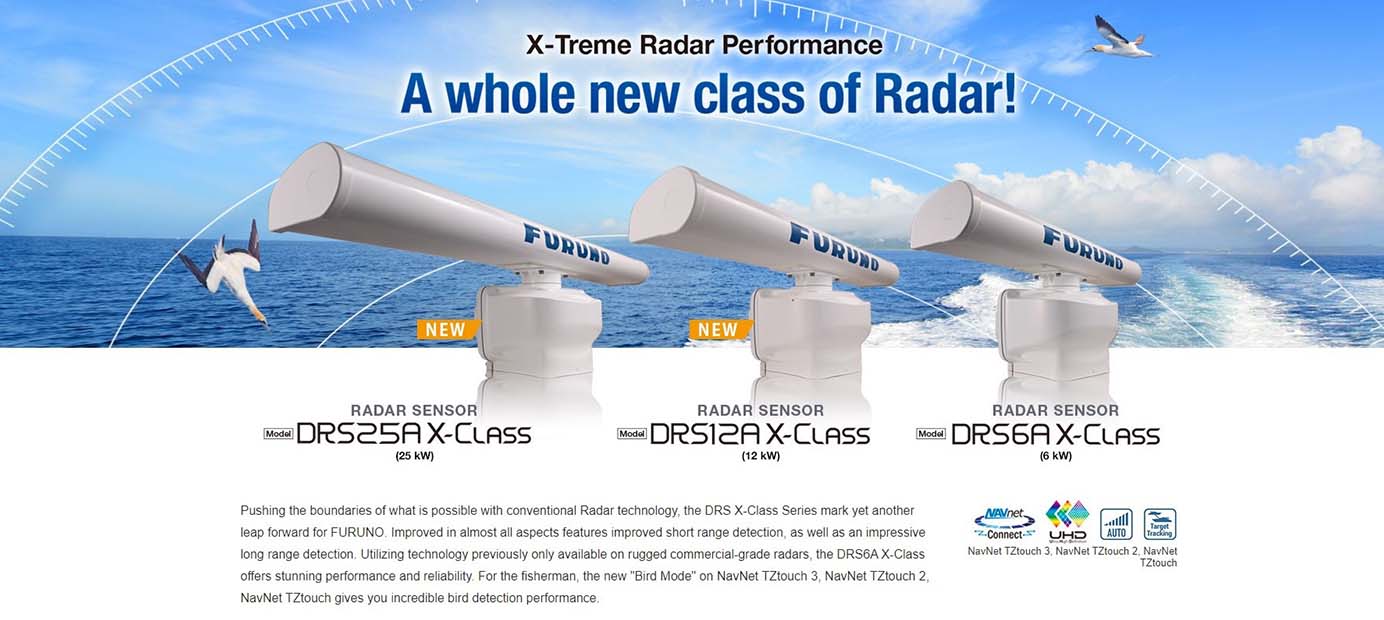 Furuno is the most trusted name in Radar – When it comes to safety on the water, no other piece of electronic equipment on your bridge is as important as your Radar.
For over 30 years Furuno has been at the forefront of Maritime Radar development – Benefiting from our proud history of both cutting-edge design and durability, Furuno Radars make use of solid state and traditional technologies along with advanced processing to provide Radars you can rely on.    
State of the art research and development allows Furuno to utilise its expertise to produce the most complete range of Radar solutions, whether you are looking for a compact unit for a small pleasure boat or a commercial grade Radar, we will have an option to suit your needs.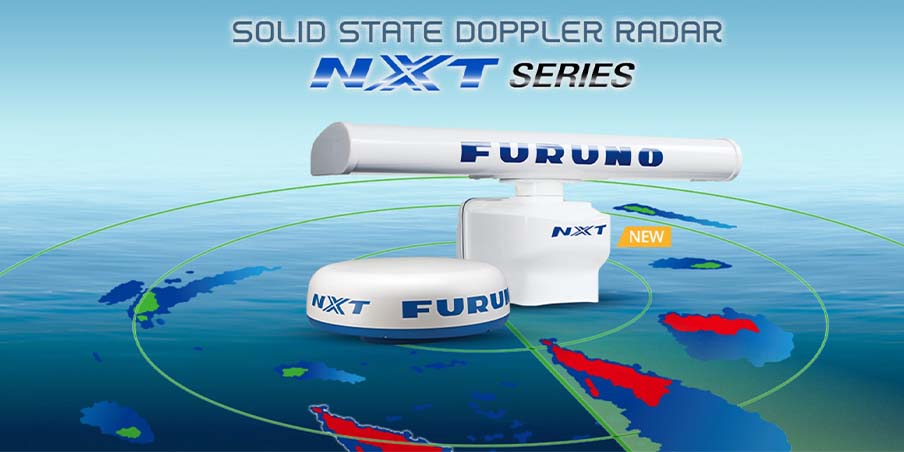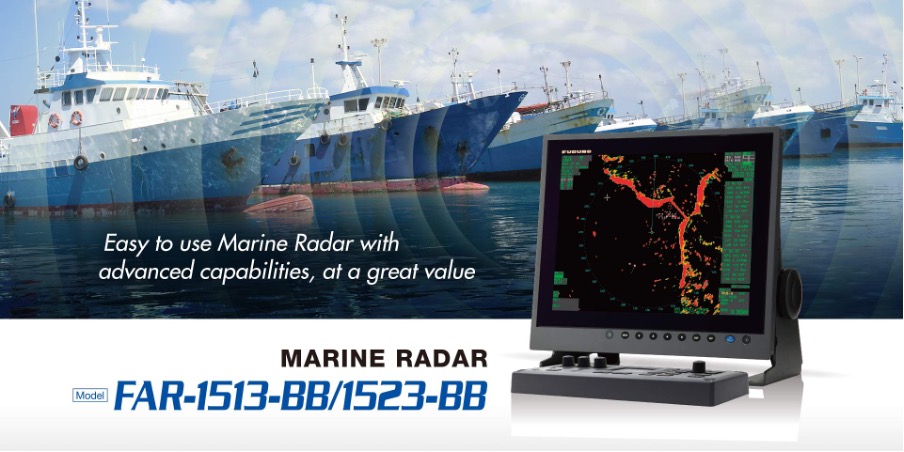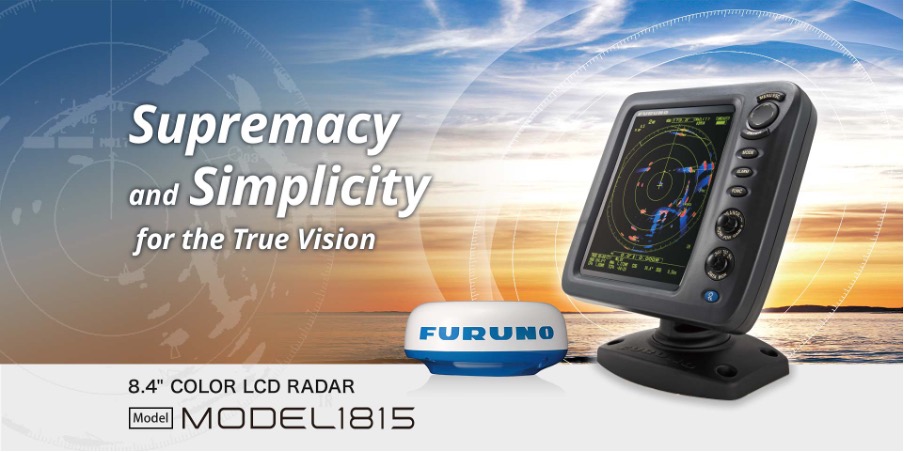 Find your local Furuno dealer for more information:
For more information about any of our products, please speak to your dedicated Furuno dealer today.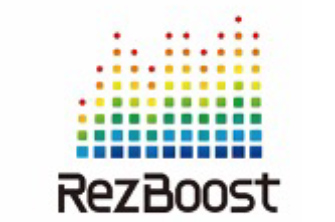 RezBoost™ beam sharpening technology is available in select Radar units. With RezBoost™, you'll see more detailed targets with less clutter. .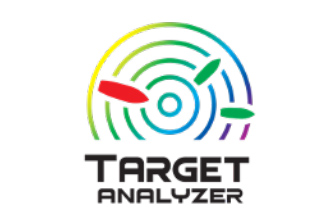 CHIRP Fish Finders transmit pulses across a wide range of frequencies, allowing Furuno's superior digital signal processing (DSP) to display fish and structure targets with unparalleled clarity, accuracy and resolution.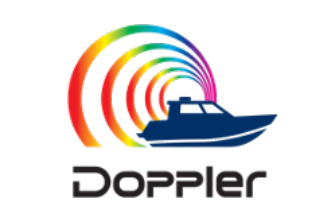 With Doppler technology, any vessel approaching yours will automatically display a target vector as well as sound an alarm. Select any target, and it only takes a few seconds to display a speed and course vector. With accurate tracking information, estimation of other vessel's course and speed is greatly simplified. Up to 100 targets can be displayed simultaneously.
Complete your details to download our latest brochure...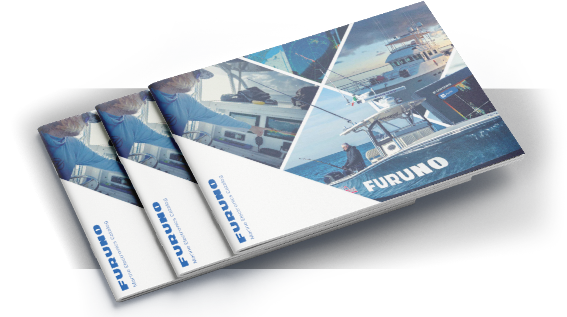 Join our Mailing List today and keep in the know with Furuno...