Furuno is a global leader in the marine electronic navigation industry with an unrivalled reputation for the technical excellence of our products – We offer a wide range of navigational equipment for all types of leisure vessels – from small motor craft, to sailboats and on to superyachts.
Along with high-quality and dependable products, our worldwide Furuno network gives you the peace of mind that we can react as quickly as possible with any technical assistance you may need – allowing you to take your adventure further knowing you will get home safe.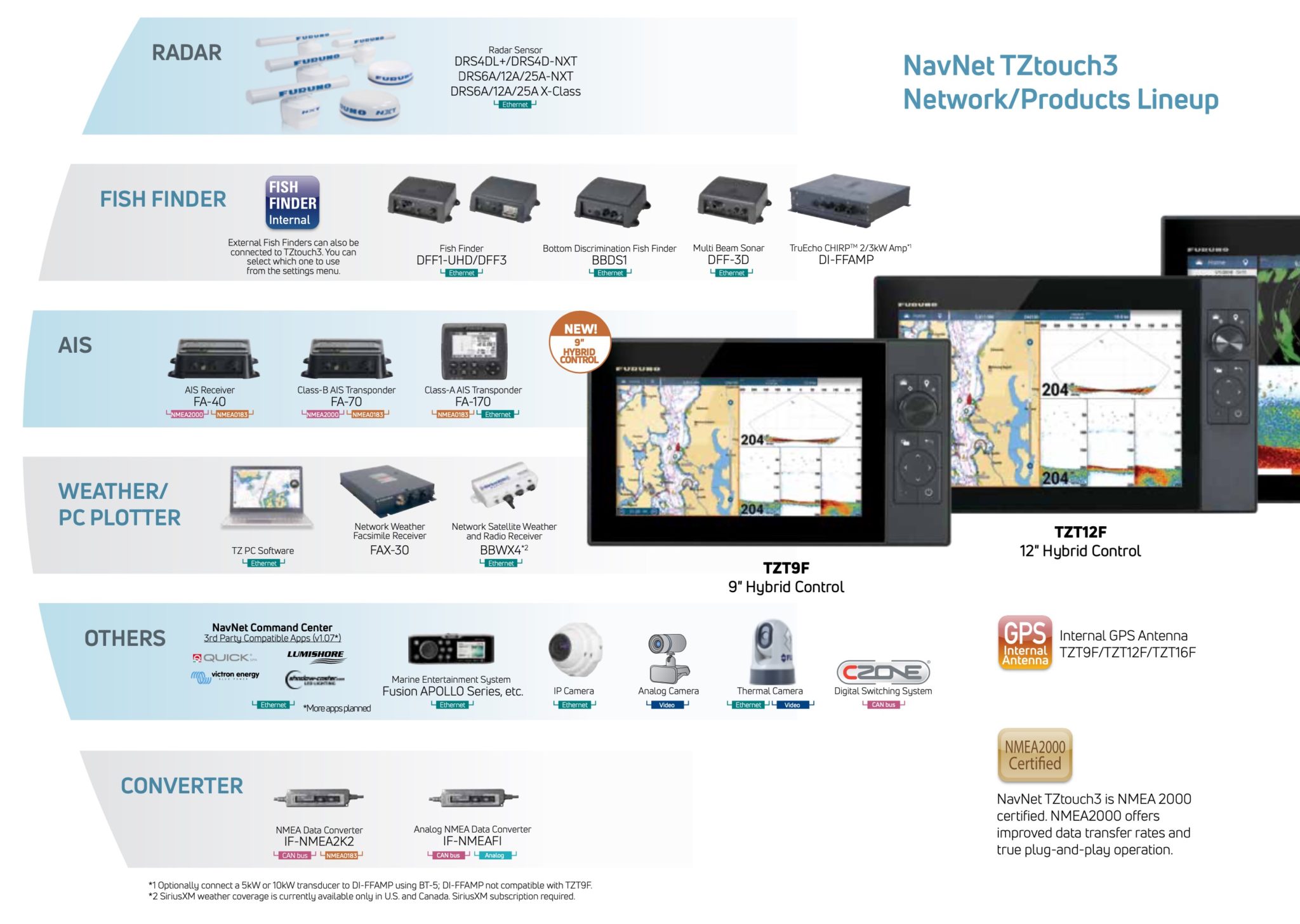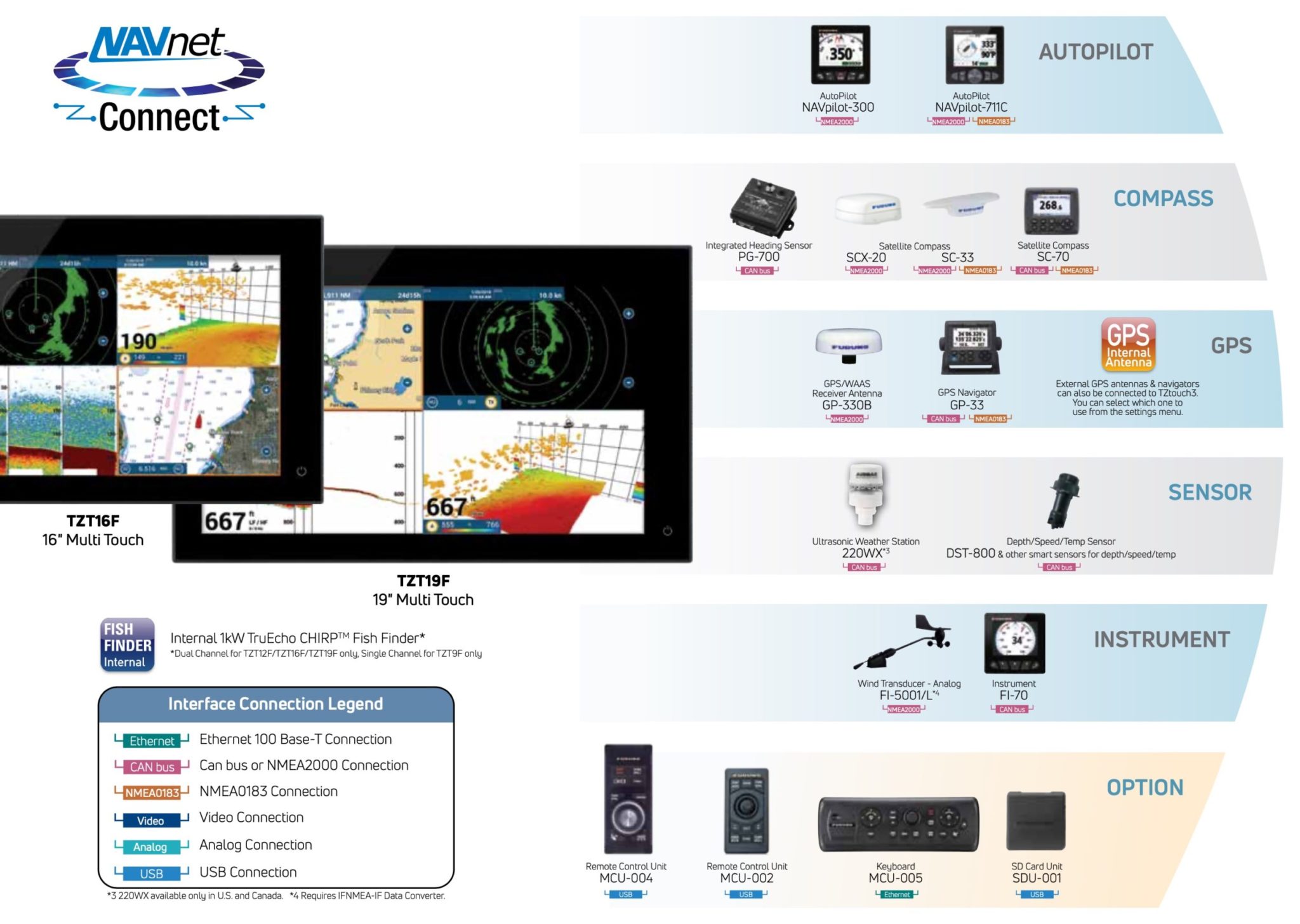 Our renowned and trusted NavNet equipment integrated with TimeZero software offers the highest quality for all your navigational needs. TimeZero technology delivers chart processing like you have never seen before with seamless chart handling, and zooming and panning without the screen disappearing. TimeZero technology will completely transform the way you navigate.
TimeZero technology updates the information on your screen with virtually no redraw. TimeZero facilitates simplified route planning, navigating in a fully 3D environment offering you a true perspective and wider area of view.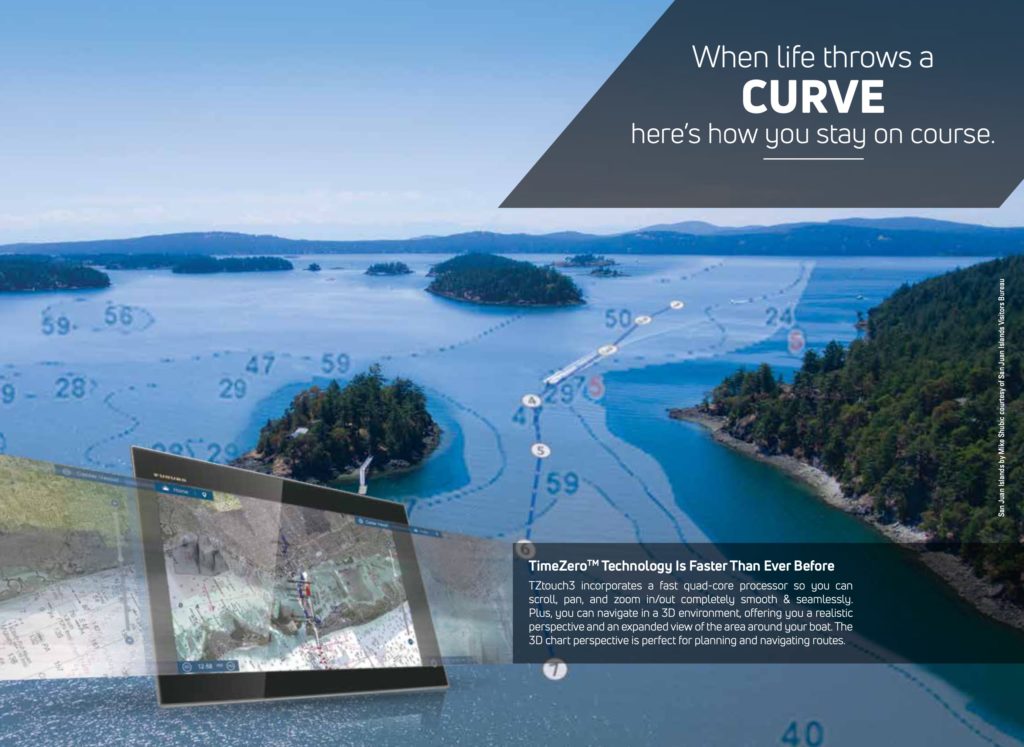 TZtouch3 range of multi-function displays (MFD) deliver the highest performance in touch screen technology. LED backlighting pushes light through every pixel for remarkable brightness and clarity. Complete with anti-reflective glass coating the display is viewable in any lighting conditions. Configure your system with a wide variety of sensors and build a navigation suite that meets all your needs.
Complete your details to download our latest brochure...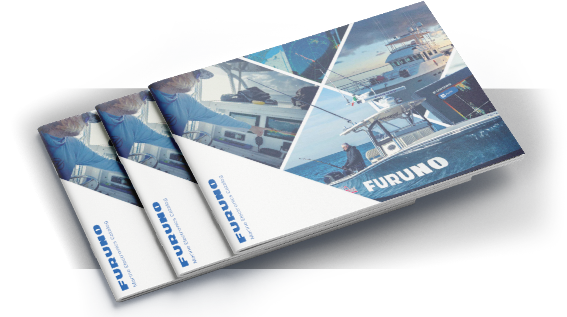 Join our Mailing List today and keep in the know with Furuno...