Furuno equipment is designed to meet the demanding requirements of all workboat vessels, maximising availability is our number one goal for these hardworking vessels. Our comprehensive range of industry leading equipment has been successfully fitted to pilot boats, tugboats, barges, dredgers, wind farm support vessels, oil standby vessels, survey boats and many more.
Furuno Radars are recognised worldwide as professional, reliable, and high performance. New features such as Rez-Boost, Fast Target Tracking, Doppler Tracking, ACE Automatic Clutter Elimination, and the recent addition of Solid-state radar the choice of Furuno is even clearer than our radar images.
Our extensive network of authorised engineers can provide installation and support services in the UK and further afield. Please contact us directly or your local Furuno dealer for more information.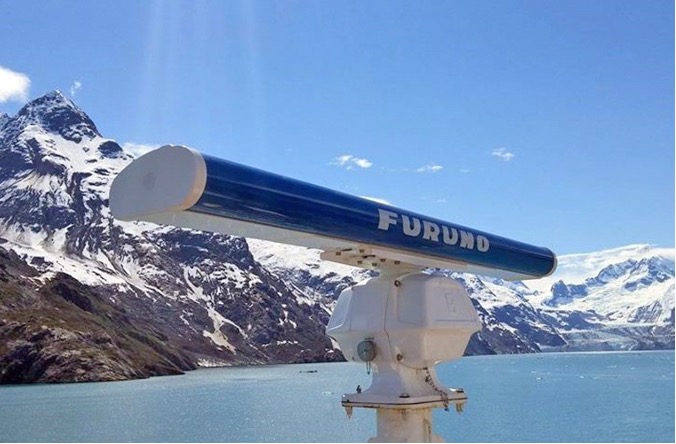 For more information get in contact with our sales team or Find a Dealer
Complete your details to download our latest brochure...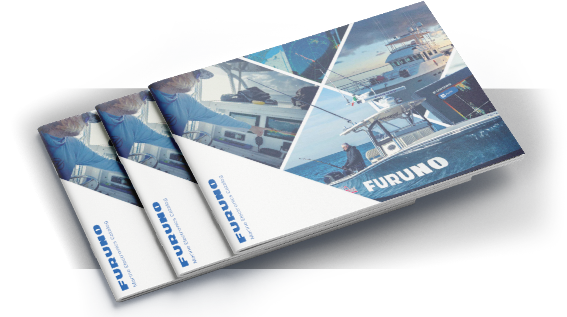 Join our Mailing List today and keep in the know with Furuno...